This is the first in the series. If you don't see yours here, look out for the next one. I have received over 60 now. They have been sent from all over the world. One of them was even drawn by a cat. That's how good my techniques are.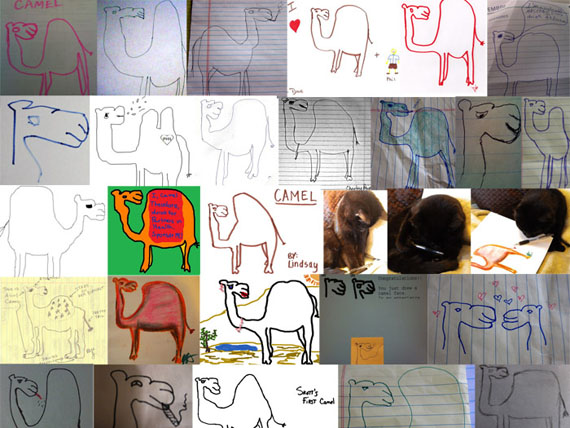 1600×1200 Wallpaper | 1280×960 Wallpaper | 1024×768 Wallpaper
Send your camels to me!
phil dot paoletta at gmail dot com