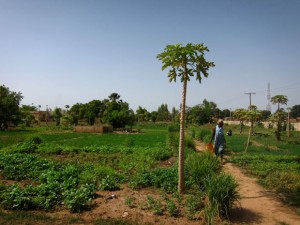 I have spent several days now at an urban women's farming cooperative here in Bamako. The co-op consists of 23 women who work their own plots of land, primarily growing vegetables to eat and sell. They use a number of shared resources, like water basins, and there is microloan system in place to purchase communal items and to use in cases of emergency. The co-op affords the women more leverage within the household and it allows them to purchase items important to their families' livelihoods (think medication, school supplies and uniforms). The co-op also has a positive impact on the neighborhood of Misabougou, which is by all accounts, one of the more neglected quarters of Bamako (power, water cuts are far more frequent here than in centre-ville).
It is water that is currently a problem at the co-op. A pump that was installed to bring water to 3 large basins is no longer working. As it stands, a trickle of water emerges each morning and the basins are dry by noon. At this point, the women have to walk to neighborhood taps in order to fill up buckets and jericans.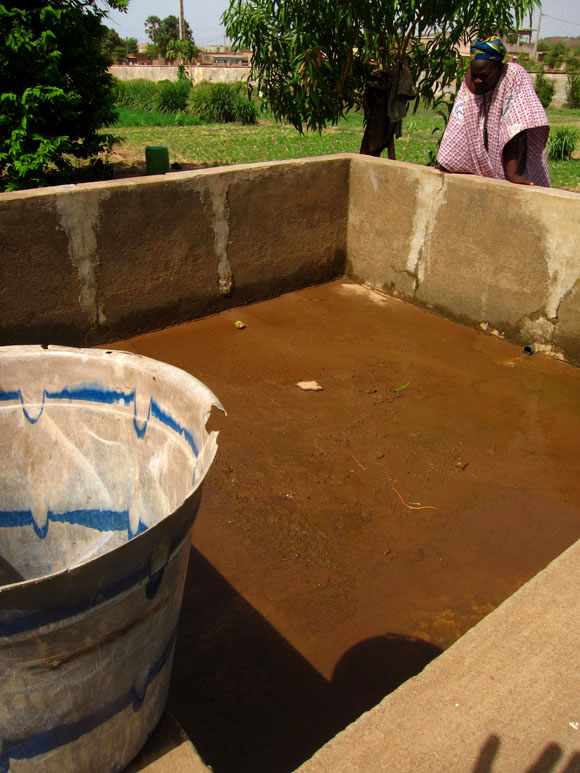 This is what the water basins look like. Notice the lack of water.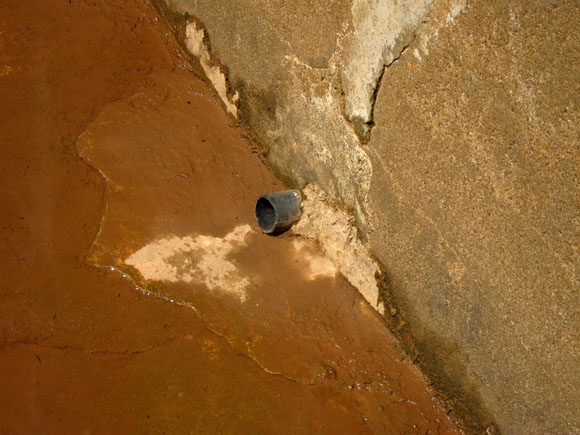 I will be returning to the co-op several times over the next two weeks. During this time, I will be posting more photos along with video and testimonies from women at the co-op. Funds raised from the site will be going towards a new water solution/reparations of the current pump. If you buy the how to draw camels ebook or any camel merchandise, this is where your money will be going.
Speaking of merchandise, there is currently a sale being offered by Printfection, my merch company.
Coupon Code: DogDays
Discount: $5 off any order!
Coupon Code: Summertime
Discount: $10 off subtotal of $50+
Coupon Code: HotSeason
Discount: $35 off subtotal of $100+
Click here to visit the How to Draw Camels Store
Why Support this Project
In a neighborhood that is neglected by the municipal government, the co-op provides a sustainable model for income generation and community development. All of the women receive literacy training before entering the co-op and their position within the household is elevated as they become a source of income. They are using the money primarily to improve the livelihoods of their families with education and health care being two of the biggest priorities.
If you would like to support this project, you can buy the how to draw camels ebook or any of the high quality camel merchandise.
Another way you can support the project is to spread the word about this website and this post. There are buttons below for that. You can also use email and the spoken word.