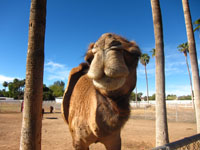 My friend, Clyde the Camel, is hosting a camel drawing contest on this site. He originally commissioned me for a portrait and I accepted with the expectation that I would be paid several thousand dollars (what I normally charge for camel portraits and what you will be able to charge as well if you read the ebook).
Clyde didn't have the money up front, but he wrote me an IOU, citing gambling debts that he needs to pay off first. I told him no cash, no drawing.
So here's the deal. Clyde is in need of a portrait. Are you up to the challenge? If you win, Clyde will be sending you a prize. It will include three items. At least one of them will make you laugh and at least one of them will be actually valuable to you.
All you have to do is send me your drawing of Clyde. He is a pretty standard dromedary (one-humped camel) that you should be able to easily draw if you are already one of my students. I will also include some photos of Clyde in the bottom of this post so you will have an additional reference. I would suggest making him look good – there is no end to his vanity. Hint: add some accessories or put him in a situation/scene that makes him look heroic and stately.
Rules
1. Can be drawn on computer or by hand, but has to be your drawing from scratch. Don't photoshop a picture of a camel and put a hat on him or something like that. Clyde does like hats though, just so you know.
2. You need to share this contest or website with at least one person in order to enter. Here's an easy way: at the bottom of this post there is a button for facebook and twitter.
Deadline is next Tuesday 3/22. Send submissions to me at phil dot paoletta at gmail dot com.
Clyde will pick the winner shortly after.
Clyde Photos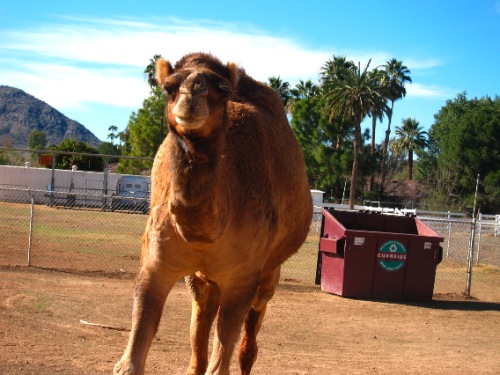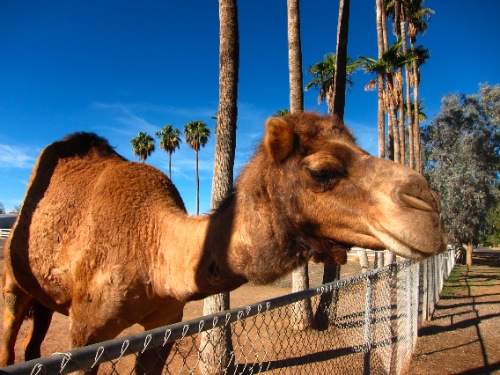 Merchandise Sale
Everything in the howtodrawcamels.com store is 20% off starting tomorrow (March 17th) and running through March 21st. Just use the coupon code MarchMad20% when you check out.
I wish had more advance notice about these sales, but Printfection.com (the company I use to sell them) just springs it on me out of the blue.
I look forward to your Clyde Portraits. Happy camel drawing!